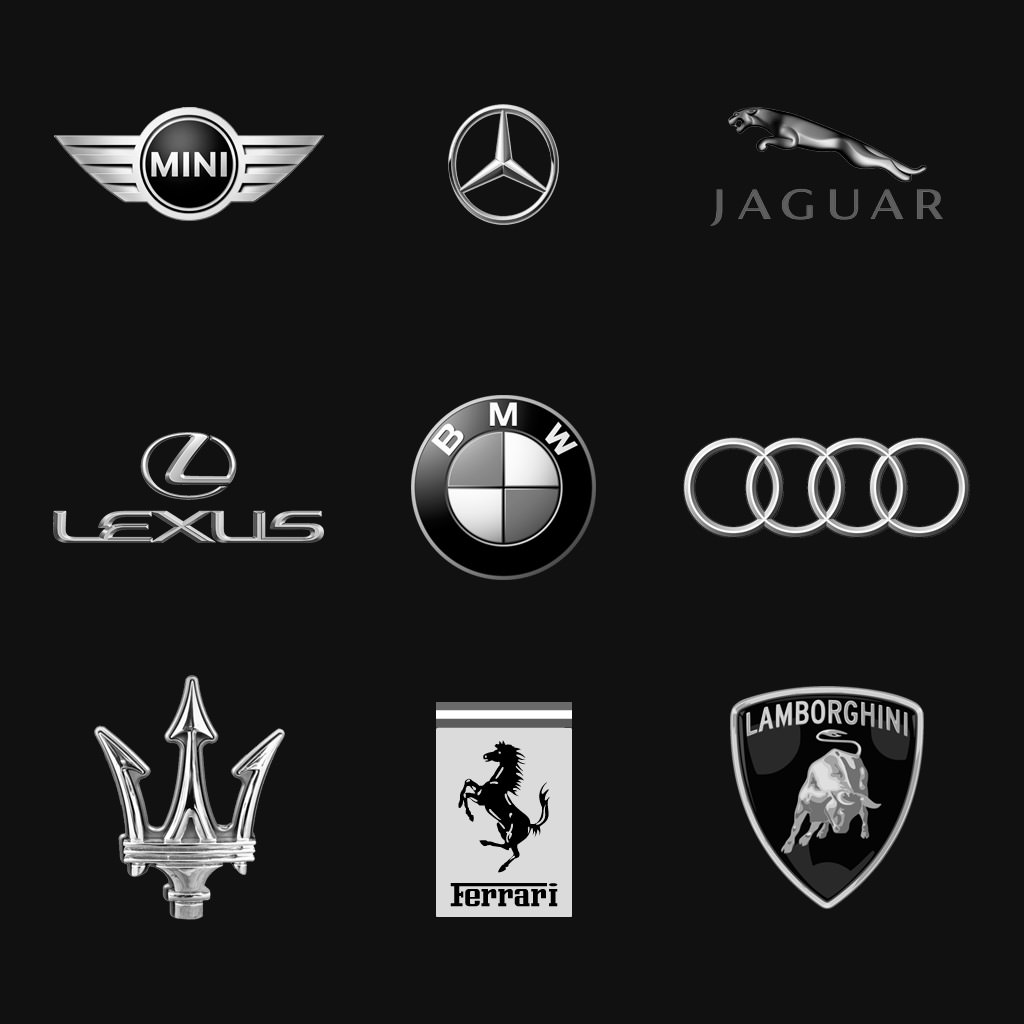 About Us
We specialize in buying in used cars. We have multiple dealers located in Singapore, all carrying a huge variety of cars. These used car dealers need to buy pre-owned cars. Besides buying in, we do have dealers who provide consignment selling services for you. If you're looking to sell your car, then get in contact and we will get back to you when with a buy-in price and if you want a higher price, we can link you up with a car dealer to sell by consignment.
Finance Full-settlement
When you sell to our dealers or via consignment, you will not need to worry about your car financing issues. No matter what amount of car loan remaining, we can find a finance solution that will fit your situation. Contact us and we can discuss further.
I was looking to sell my car fast but not at a price that my dealer quoted. I saw online that sellmycar.sg and within 5 mins, I got a call and quickly gave them my car details. Soon, I got a call and was offered the desired price. Good job!
Ahmad Latif
I wanted to sell my car but I was not sure how to do so. Thankfully, I found sellmycar.sg and got a good price quotation from their dealers. Fast, good, and transparent service. I highly recommend them.
Johan Soon
I had just purchased a car and was looking to sell my car to a car dealer to avoid the hassle of posting online and meeting buyers. I contacted sellmycar.sg and within 3 days of waiting for the highest price, they got me an offer from a car dealer $2000 above what other car dealers offered me. I'm thankful I waited as advised by their staff (they expected the used car offer price to increase due to COE increase).
Tan S.K